Stilt Walkers & Walkabout Theatre
The Big Al Entertainment Company
The best Stilt Walkers & Walkabout Theatre!
One of our specialities is walkabout theatre and costumed characters like historical Scottish characters, super heroes, witches and pirates ideal for your gala day, family day or themed event in a shopping centre. Stilt walkers who light up at night are a must and of course our famous giant teddy bears, ragdolls and giant pipers and drummers on stilts truly stunning!
If your big event needs a wow how about quality clowns, magicians, caricaturists, jugglers and Santa and his elves topped off with a kids themed workshop for Christmas, Valentines, Easter, Mothers day, Fathers day and Halloween. We also have a huge selection of amazing look-a-likes including Mr Bean, Blackadder, Robert the Bruce and his Queen, Gordon Ramsay and even Captain Jack Sparrow. You will look twice in disbelief!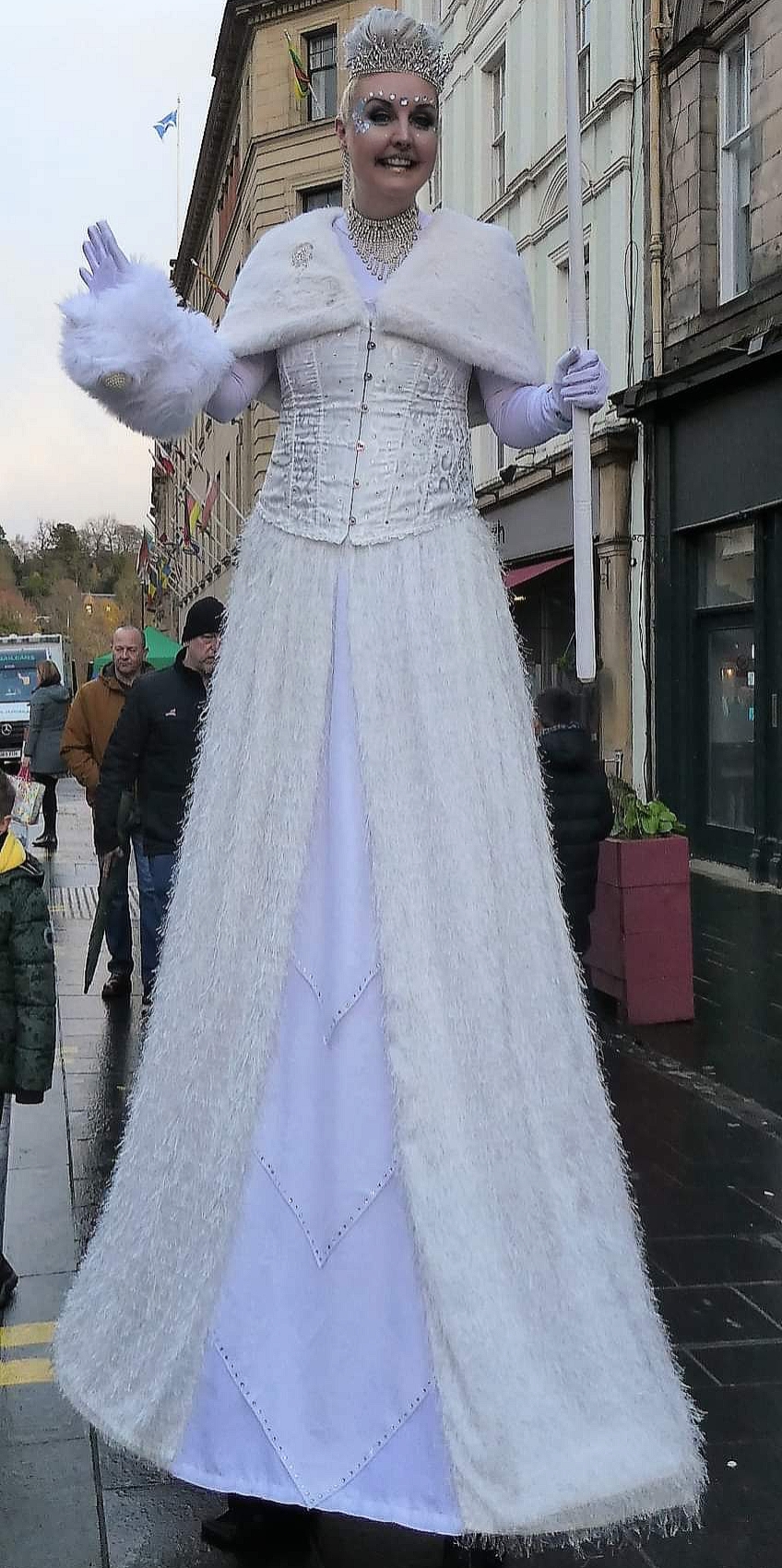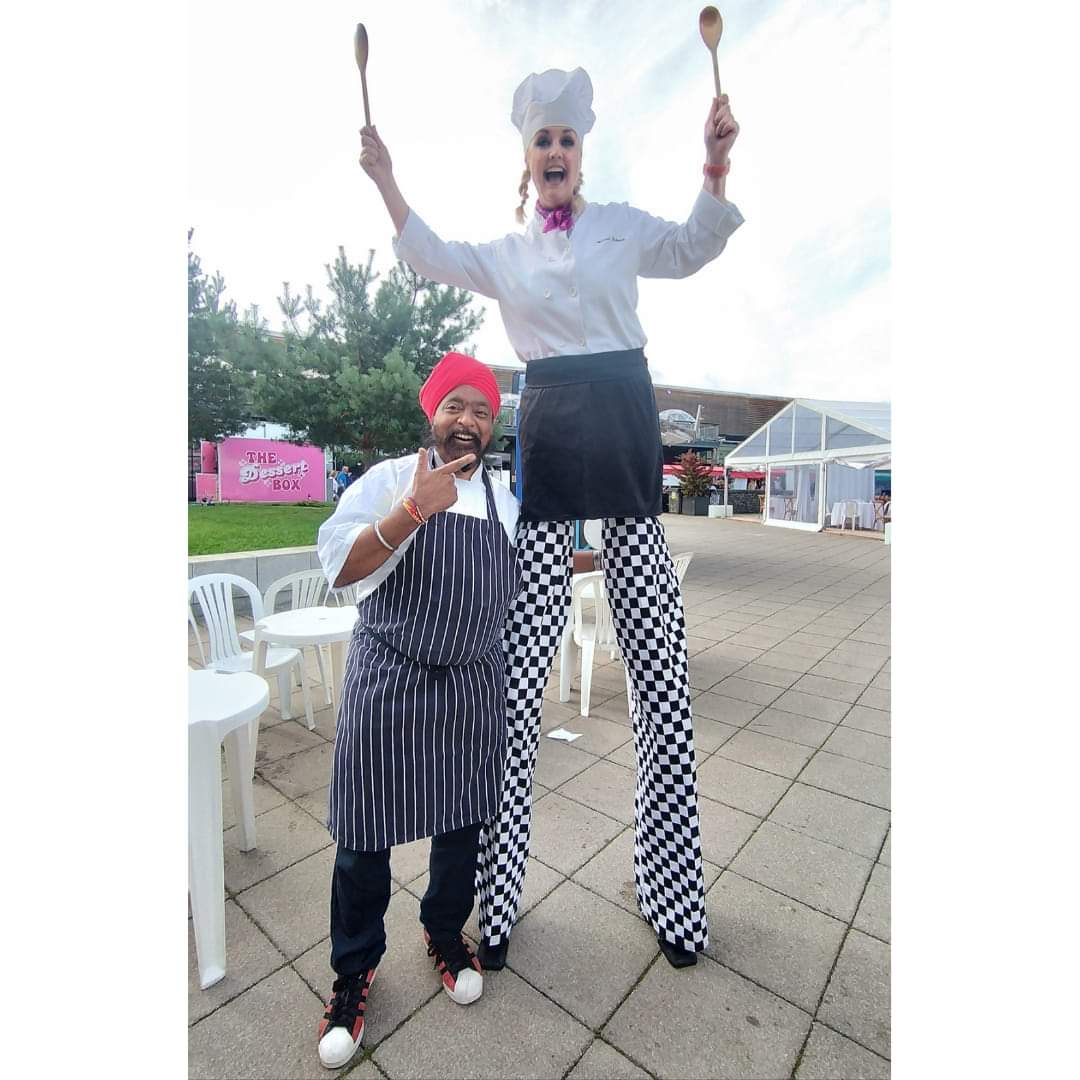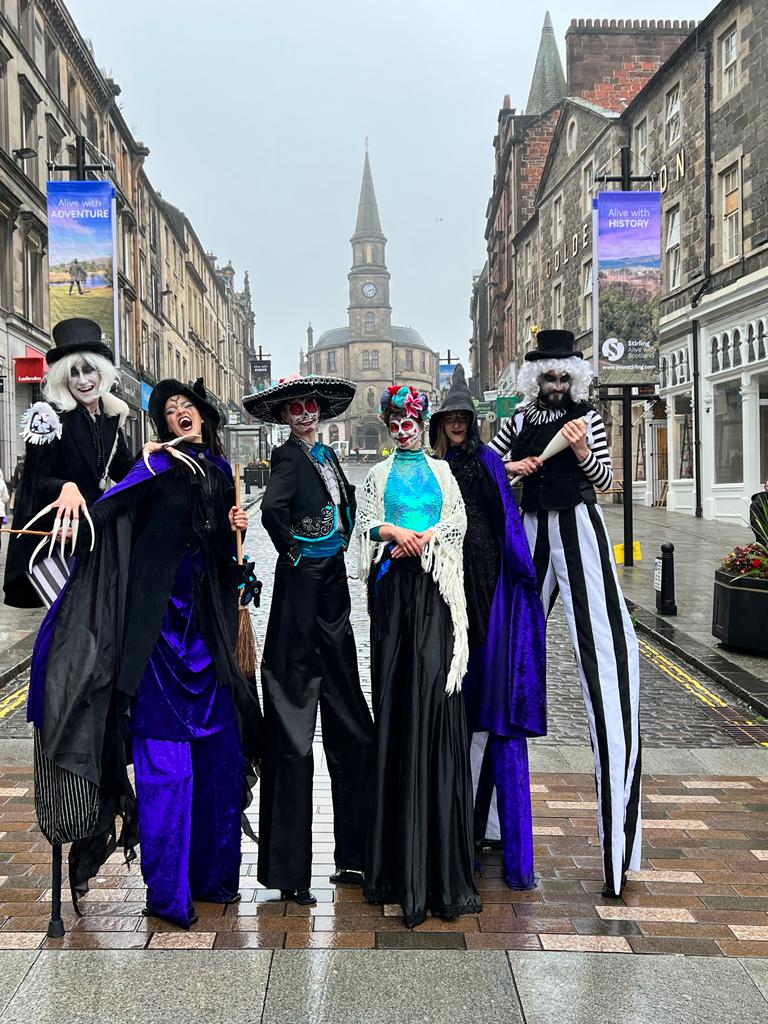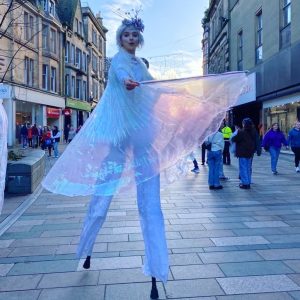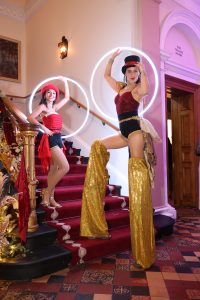 Get in touch to find out more!