The best way to attract an audience!
The Big Al Entertainment Company
Need to increase your footfall?
Why not consider the ultimate crowd magnet  – our Grab A Grand/Prize Tank.
Your customers will be captivated by the amazing sight and hilarious fun created by our professional team at your corporate event or special promotion in your shopping centre.
Contact us now for more information and competitive prices.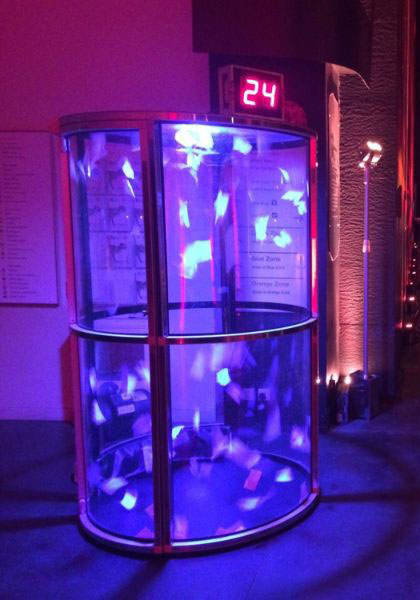 Get in touch to find out more!